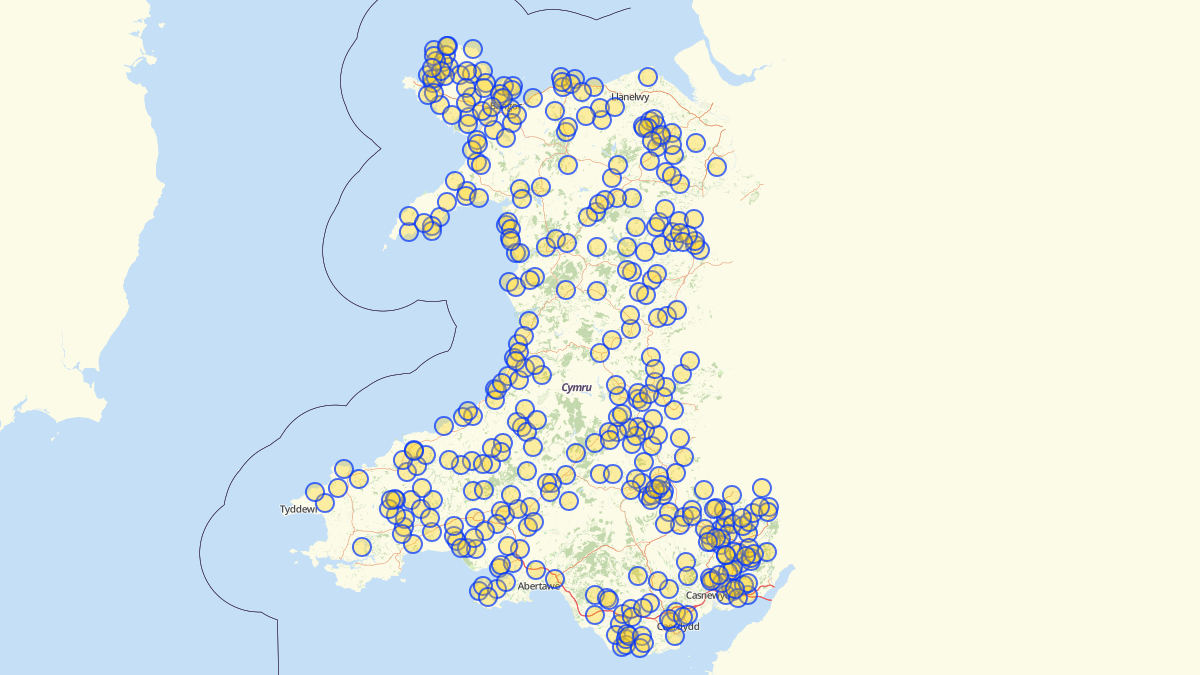 Here's an easy and fun guide on how to create maps of Wales (or anywhere) with pinned features.
You don't need any previous experience of mapping or handling data. Creating maps is not an activity for specialists only. It's easy.
Even though travel is not possible right now it's nice to dream about visiting these places at some point.
It's been very enjoyable to work as part of the Mapio Cymru project team to improve mapping and open data in Welsh over recent months. The guide is part of our effort to show OpenStreetMap as a resource to more people, and identify elements of the map which need improvement.