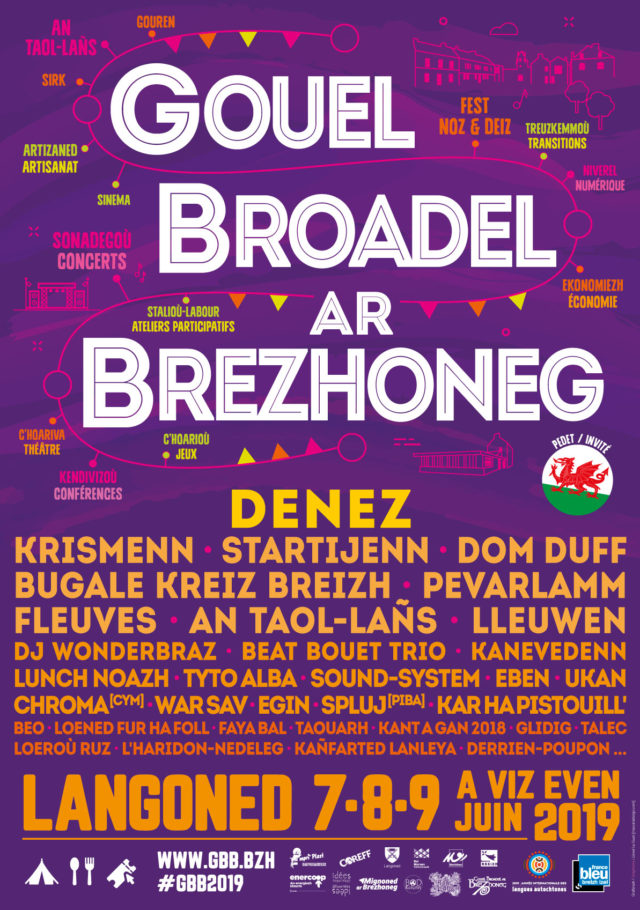 This weekend I'll be taking part in Gouel Broadel ar Brezhoneg which will be an event held in Langoned, Brittany.
There are two things on my schedule:
a presentation about digital media in under-resourced languages including some discussion of my Wikipedia work and Twitter bots
and a DJ set of music from Wales.
I am looking forward to learning a few more rudiments of the Breton language, which has some similarities to the Welsh language, and practising during my time there.
Google and Bing do not offer a machine translation service for the Breton language but there is a basic machine translation service through Apertium.