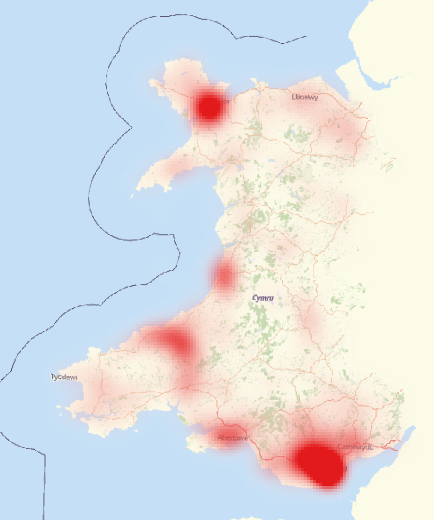 I've just blogged about my work on Mapio Cymru, on the project website:
We are building an open public map of Wales with all the names in Welsh. Because of recent work, the map will load much faster for you now.

Here's what we did to improve the map loading speed.