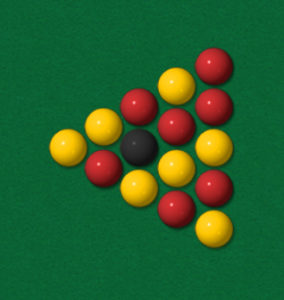 Here's a browser-based game for you to enjoy, Pŵl Cymru.
It is a Welsh-language adaptation of a game by Chen Shmilovich, and works on computers only. It won't work on phonees or mobile devices.
If you're not fluent in Welsh then you will probably figure it out. 🙂
Diolch i'r rhai sydd eisoes wedi ei phrofi, ac i Chen Shmilovich am ddatblygu'r gêm yn y lle cyntaf. / Thanks to those who have already tried it, and to Chen Shmilovich for developing the game in the first place.
The code is on Github. I learned a bit about creating games in JavaScript during the process of adapting and translating it.. There is a complete book about the subject and plenty of other resources online.