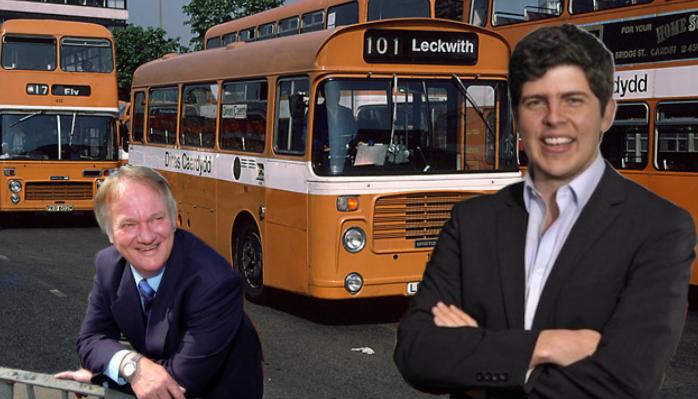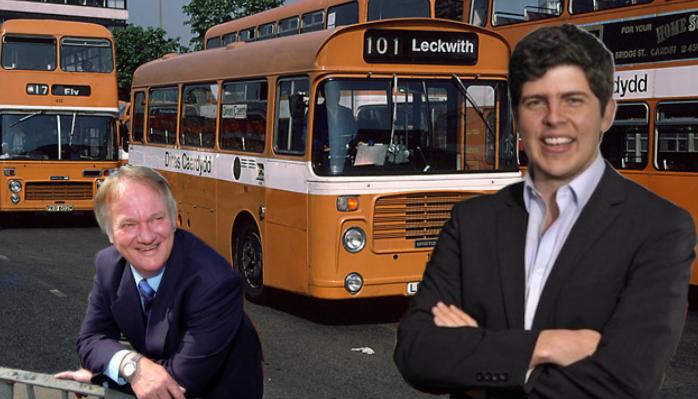 Whether you live, work or are visiting Cardiff this new service brings you timely travel information: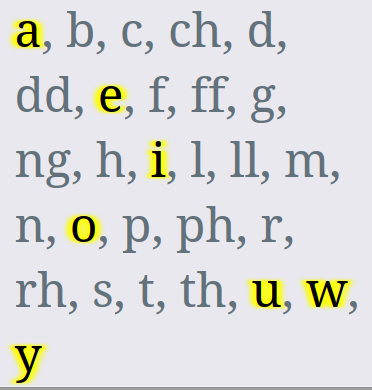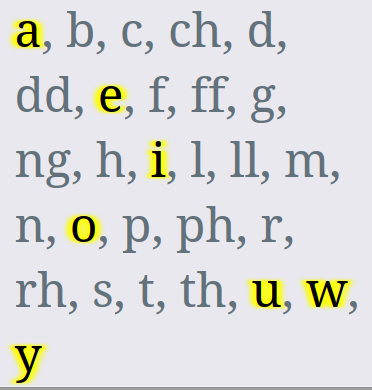 Yn cyflwyno'r Welsh Language Vowel Locator.
This new web app is a fun way to learn that there are vowels in the Welsh language, despite what some online commentators insist!
It's another one in the occasional series #GorauArfArfDysg.
Here are some of the recent tweets:
do u require help tracking down welsh vowels https://t.co/D7t8kE2PNG

— Elena Cresci (@elenacresci) February 20, 2018
No more comments about the lack of vowels in the Welsh language … ever!https://t.co/7BJv2jp1FH

— Dilwyn Roberts-Young (@DilwynRY) February 21, 2018
Note to anglophones, 'w' and "y' are vowels in Welsh. In fact, we fail to see how they can be anything other than vowels.

I mean, how can you possibly see or hear 'w' (oo, u in English) & 'y' (the schwa) as consonants? No really, how? 🤔

'h' also sometimes counted as vowel https://t.co/DEO55h2qGy

— Siôn Jobbins (@MarchGlas) February 20, 2018
This is genius, for all those who struggle to find vowels in written Welsh, struggle no more with this handy Welsh vowel locator!
Words like cychwr, mwgwd, and ysbryd need not perplex you any longer, help is at hand! https://t.co/BIvpxbSho1

— Antwn Owen Hicks #FBPE (@Pibydd) February 21, 2018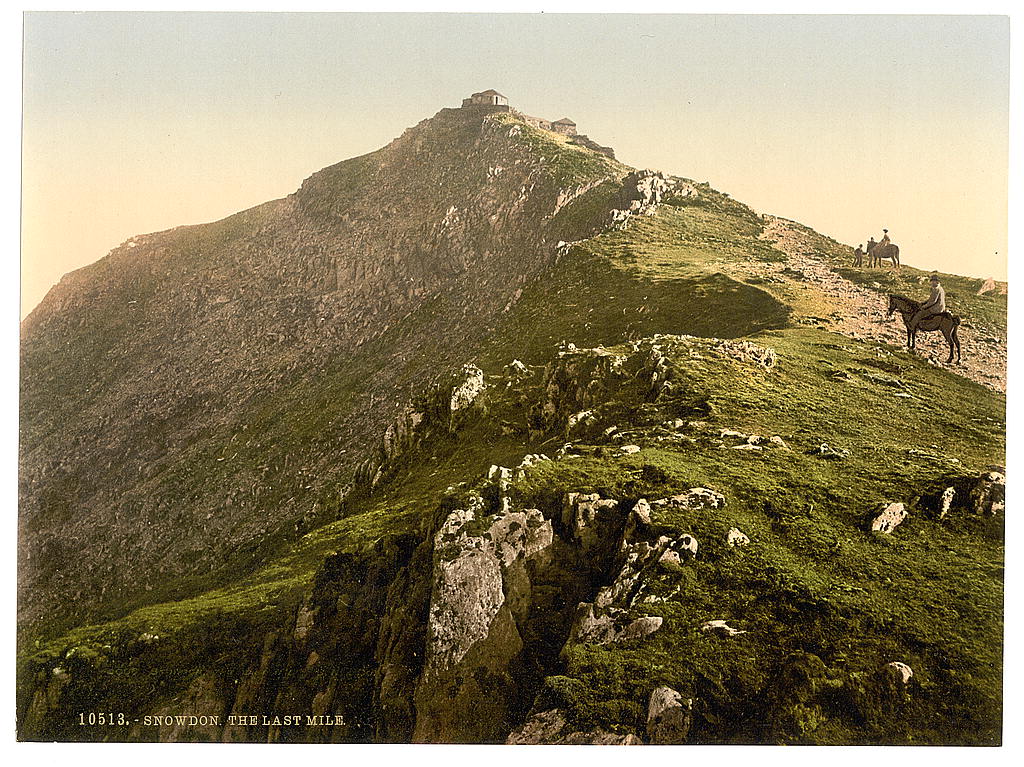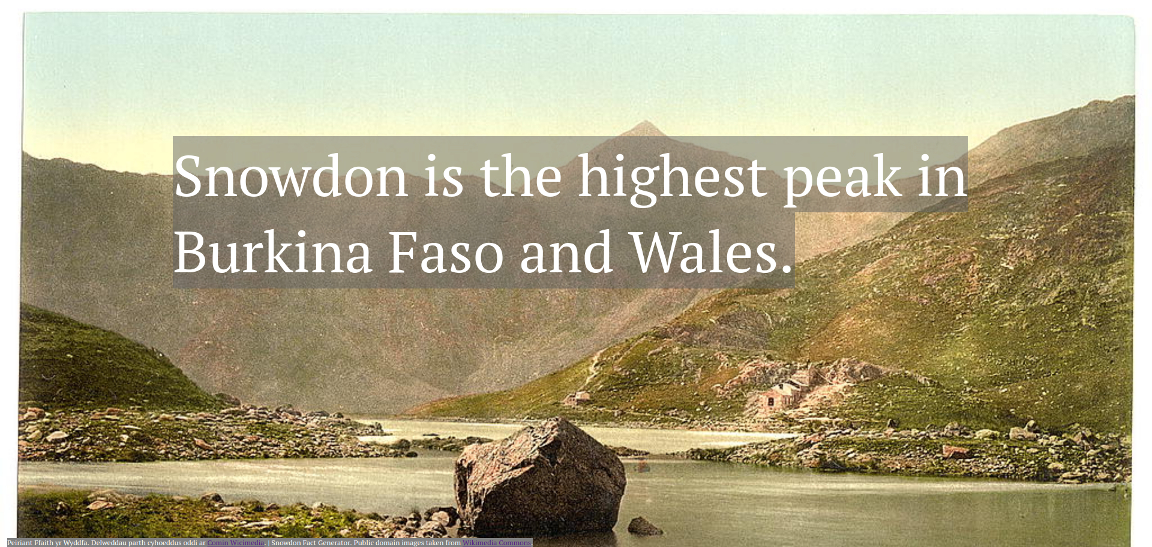 Here's the Snowdon Fact Generator, just a simple one-pager I made this afternoon – but an essential part of the toolkit for the careless copywriter, or even the occasional reputable mapping agency. 🙂
Diolch i bobl Twitter am y syniad heddiw.